PROFESSIONAL CONCRETE Coating SERVICES IN PHOENIX, AZ
Are your concrete surfaces dull, full of holes, and cracked? We here at Sun Valley Concrete Coatings specialize in concrete coatings that will make your concrete look aesthetically pleasing and durable for years to come.

With a wide array of designs for you to choose from, whether it be for your garage floors, patio, or any other concrete surface in your home, we got you covered!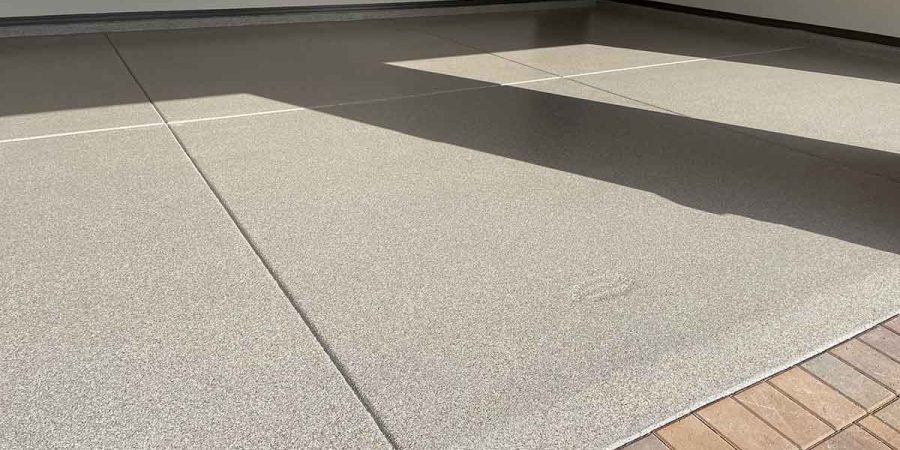 Garage floors are heavy traffic areas that are prone to breakage, wear, & tear. Strengthen your garage floors with our concrete coatings so that your floors can look good while enduring heavy loads!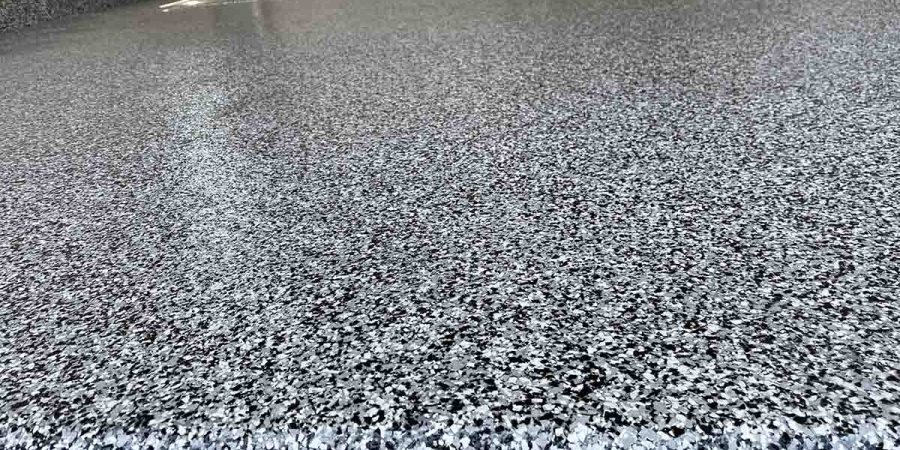 Epoxy flooring is easy to maintain and scratch-resistant, making it ideal for installing in heavy traffic areas. Our epoxy flooring services will give you the best bang for your buck in terms of having your floors looking good as new with a flake design and color of your choosing!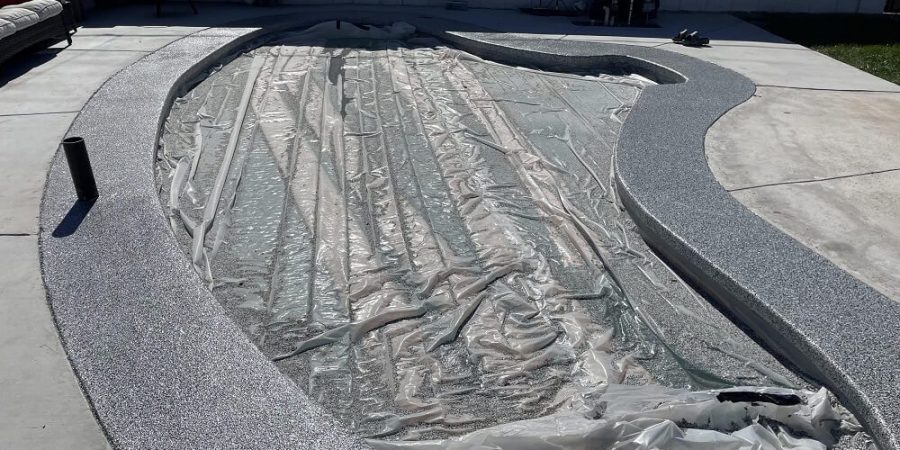 A boring, gray, & old pool deck might give the wrong impression. With our pool deck resurfacing services, you will have a wide array of designs to choose from while reinforcing your pool deck against the harsh natural elements that will come about.
Outdoor surfaces, by default, will have to endure a lot of harsh situations brought about by nature. However, our resurfacing methods will reinvigorate your dull, old patios in terms of durability and you can have the design of your choosing!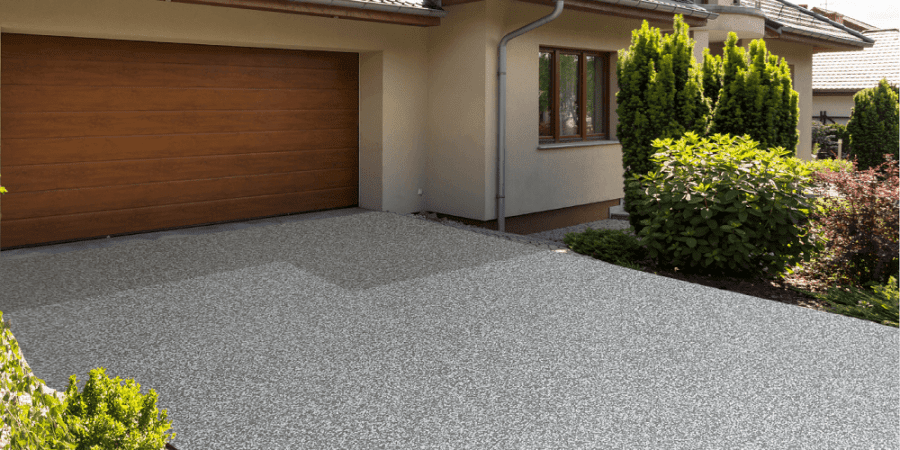 Driveways are heavy-traffic areas which would mean that they are prone to wear and tear. Having your driveway resurfaced by us will ensure that your driveway can endure years of heavy use while looking good with our variety of designs at your disposal!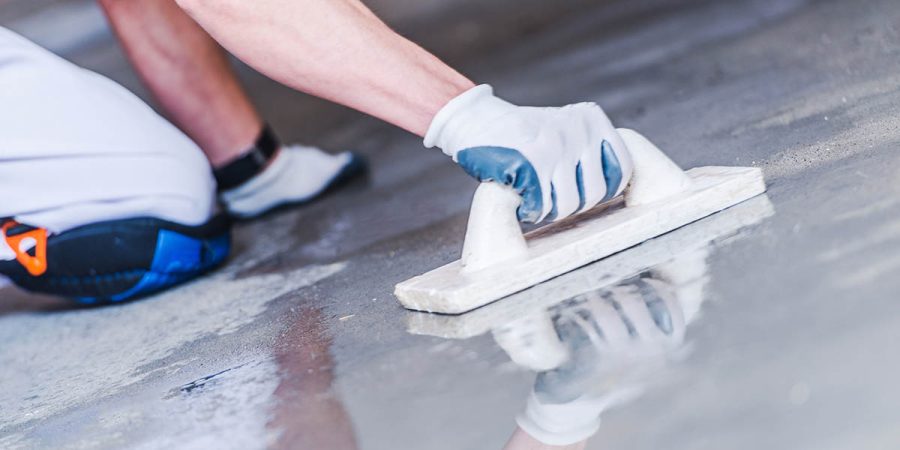 When left unattended and uncovered, concrete will be prone to damage due to years of use and because of nature running its course. With the use of our concrete resurfacing methods, not only will you be able to protect and build up your concrete surfaces, but you can also make them look good with the various materials we have at our disposal!