Give Your Garage Floor a Make Over With
Sun Valley Concrete Coatings of Phoenix AZ!
Looking for a concrete coating contractor in Phoenix AZ? Contact us today for the highest-quality coatings and affordable installation service in the Greater Phoenix AZ area!
Most Popular Concrete Coating Applications
Strengthen your garage floors with our concrete coatings so that your floors can look good while enduring heavy loads!
Easy to maintain and scratch-resistant surfaces that make it ideal for installing in heavy traffic areas!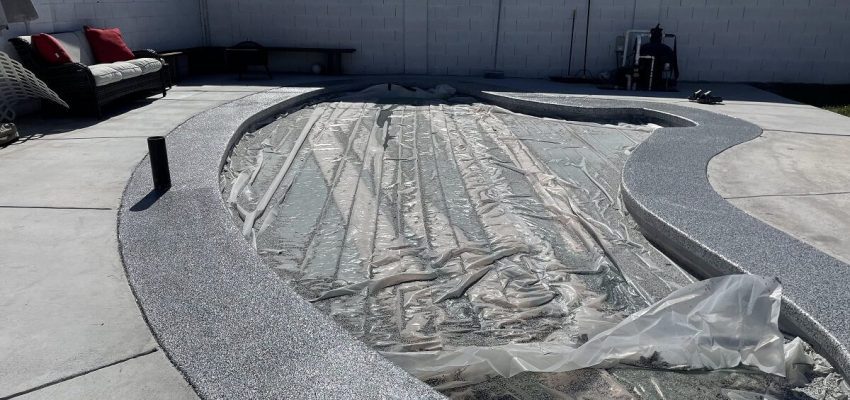 Protect your pool deck against the harsh natural elements while making it look as stylish as possible.
Beautify your patios and reinforce them against the harsh elements of nature!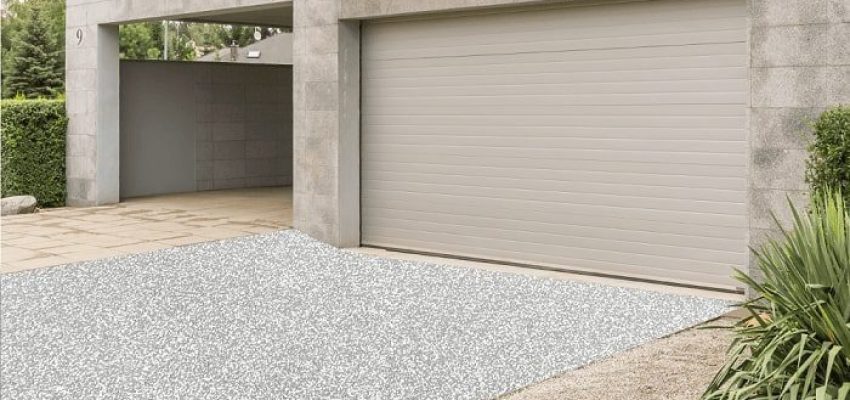 Get your driveway looking good as new while strengthening its foundation for the years of use ahead!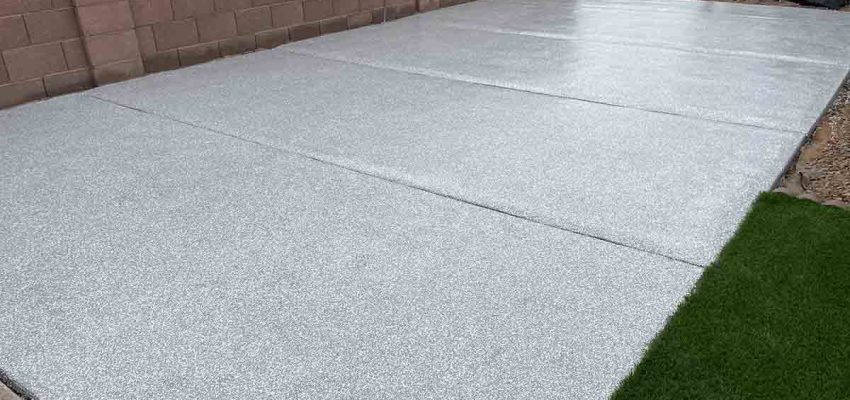 Reinvigorate your old, dull, & gray concrete surfaces and make them look good as new!
For the best pricing, give us a call today to discuss your project!
The Sun Valley One-Day Concrete Coating Installation Process That Guarantees 100% Customer Satisfaction!
We help you get rid of old, ugly, bare, or cracked floors with our beautiful & functional showroom-ready concrete coatings! Here's our 1-Day concrete coating makeover process:
We use shot blasting and/or diamond grinding techniques to prepare floor coatings. All grinders are hooked up with vacuum systems to clean dust.
Once your flooring areas are clean, we'll use the best-in-class menders and fillers to fix any cracks in your floors.
We'll mix and apply a durable polyurethane base coat to your garage floor, creating a durable, stable foundation for your new concrete coating.
After we apply the basecoat, we will cast your colored chip by hand to create a beautifully textured style for your garage floor.
Once the coatings cure, we will scrape and vacuum your garage floor to smooth out the surfaces. This process ensures that your finished flooring is seamless and completely flat. 
Finally, we will roll on a UV-stable clear coat to protect your new floor. This coating seals your garage floor, prevents wear and tear, and gives it a high-gloss finish.
Concrete Coating Contractors Near Me
Serving the Phoenix Metropolitan Area Since 2004
Our concrete coatings are made from high-quality materials that will not only make your concrete surfaces as stylish as you want them to be, but we can also assure you that your concrete will last longer than ever before!
Contact us today at (602) 324-7244 and we will make sure to work around your schedule and your needs.
We are all about giving you the best quality service for the best price!
Locally & Family Owned, Ready To Serve You!
Sun Valley Concrete Coatings is a family-owned concrete coating business based in Phoenix, Arizona that will not only treat you as if you are one of our own, but we will also never leave you dissatisfied with our concrete coating services.
We specialize in concrete coatings that show off your personality in your concrete surfaces with both aesthetics and functionality in mind. Whether you need to spruce up your garage floors or need to reinforce your patio while making it look good as new, we're up for the job!
Let's Revitalize Your Old Concrete Floors!
Sun Valley Concrete Coatings takes pride in serving customers in all of the Phoenix Valley with the best concrete coatings for patio, driveway, garage and pool deck on the market.